8 International Demo
World Soccer Winning Eleven is the American name for Pro Evolution Soccer 4. Download World Soccer Winning Eleven and check out the improvements made

The North American version of Pro Evolution Soccer 4
Pro Evolution Soccer is one of the most popular football games that exists. Unlike the European version that has always used this name, colloquially PES, it wasn't until 2008 that the American version also received this name. Previously it was known as World Soccer Winning Eleven, and is still known by this name in Asia. From here you can download the demo of the U.S. version of the game.
Major quality leap
This is definitely a major step up from previous versions of World Soccer Winning Eleven. The only other title worthy of comparison would be Electronic Arts' FIFA instalment from the same year in addition, of course, to later versions of both. The graphics have undergone considerable improvement, but if one thing has been achieved in World Soccer Winning Eleven it has to be gameplay. This aspect can't be overlooked as it causes many gamers to choose for this title over its main competitor.
Some of the improvements included
The referees can be seen on the pitch.
Cautions for repeated offenses.
Uniforms get dirty depending on field conditions.
Players' skills can be increased as trophies are won.
What's soccer life like outside of Europe?
This demo of World Soccer Winning Eleven offers the chance to play an exhibition match with a choice of teams from England, Sweden, Spain, Italy and the United States. If you're familiar with the European version, you may find it interesting to compare this title to Pro Evolution Soccer 4, as well as assessing the technical improvements of this installment over previous ones.
Feel free to download World Soccer Winning Eleven and enjoy the American marketed version of Pro Evolution Soccer 4 to find out how football is enjoyed in other countries.
Requirements and additional information:
You can play an exhibition game for 5 minutes with a limited selection of teams.
Antony Peel at Google +
Images World Soccer Winning Eleven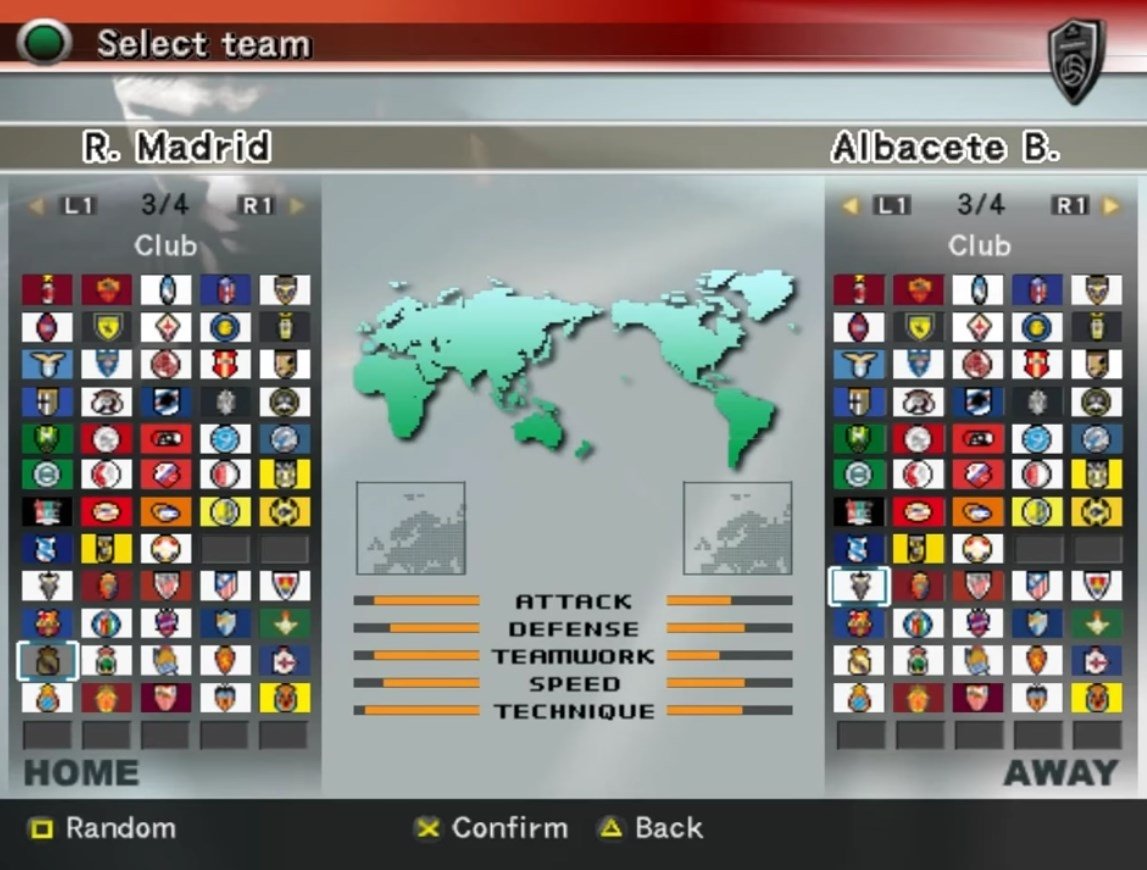 Football game inspired by Pro Evolution Soccer

Pro Evolution of the season 2011-2012